10 Reasons Published Romance Authors Need to Enter Create Romance
(June 2012)
The
Create Romance Short-Short Fiction Competition
is an unprecedented opportunity for Christian romance writers -- whether you are published or unpublished. Here are ten big reasons that every published Christian romance author needs to enter:
IF YOU WIN THE GRAND PRIZE
1) $10,000 Marketing Package
As listed in the rules: "At the sole discretion of Salem Publishing, the Grand Prize Winner may receive national marketing through Salem Publishing if the Grand Prize Winner has written a book that is appropriate for Family Fiction readers." In a nutshell, this means that if the Grand Prize Winner has a book that is 1. Christian and 2. Fiction and 3. Available, then Salem Publishing will give that Grand Prize Winner a
bonus prize
of a national $10,000 marketing package. (No substitutions. No transfers. It's this or it's nothing.)
2) Face on the cover of the magazine
If the Grand Prize Winner has an author photo that will work on the cover of the magazine -- (i.e., appropriate file size, appropriate composition, leaves room above your head to put the name of the magazine, leaves room beside your face to put cover lines, not blurry, etc) -- then the face of the Grand Prize Winner will be on the cover of the magazine. (And, frankly, if for some reason you are unable to provide a photo that will work on the cover, you will still get major coverage in the issue.)
3) A lot of people will hear about you.
If your face is on the cover of
FamilyFiction
digital magazine, then a LOT of people are going to be seeing your face -- because that cover and a link will be emailed out to more than 100,000 email addresses.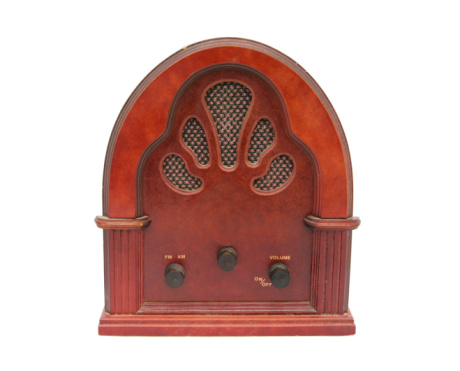 4) A lot more people will hear about you.

The Create Romance competition is being advertised over the Salem Publishing and Salem radio network to MILLIONS of people. (Seriously, I originally calculated about 2 million unique impressions -- and it turns out my estimate was low.) So there are going to be MANY people who will ask "Who won the Create Romance deal?" Wouldn't it be great to tell them it was YOU?
5) We'll do everything in our power to make you a famous author.

Seriously, if you're the Grand Prize Winner and you are also a working Christian fiction author, then it's in our best interest to get your name in front of all the Christian fiction readers we can. And when you consider the reach of the FamilyFiction brand alone -- two digital magazines, a weekly email newsletter, website, plus social media -- that's tens of thousands of readers reading about you.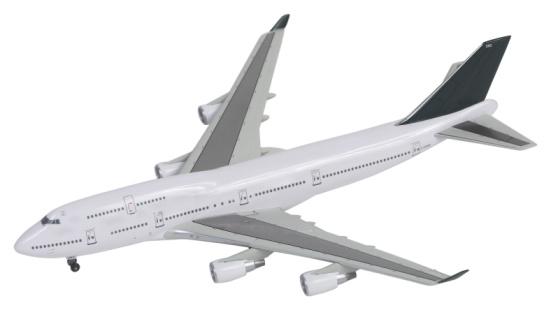 6) All-expenses paid trip to American Christian Fiction Writers 2013

Sure, it's not until next year, and there's a whole ACFW convention between now and then. But still, don't you think it would be sweet to have the entire 2013 trip PAID FOR?
7) A "mentor" conversation with four major romance authors

The Grand Prize Winner will get a chance to speak directly with each of four major Christian romance authors:
Colleen Coble
,
Kristin Billerbeck
,
Diann Hunt
, and
Denise Hunter
. This will be your chance to get the inside scoop on the art of writing. And the craft of writing. And the business of writing.

IF YOU'RE A FINALIST (Top 10)

8) Kindle Touch e-reader pre-loaded with eBooks

Nine finalists will get to console themselves with a Kindle Touch e-reader, loaded with a selection of romance titles from Thomas Nelson. A great gift for yourself -- but hey, if you're a working author, it would also make a nifty pass-along as a prize for your own email list.
IF YOU'RE A FINALIST OR A SEMI-FINALIST (Top 20)

9) $50 CBD gift card

Twenty entrants will end up with a Christianbook.com gift card worth $50. A great prize for yourself -- but, again, if you're a working author, you may also decide to turn around and use it as a prize for your own readers.
IF YOU MAKE THE TOP 200

10) Create Romance eBook anthology

Your appearance in the Create Romance eBook anthology will include your bio, a hyperlink to your author website, and a mention of your latest book. And then distributed to LOTS and LOTS of romance readers. With your name. And your bio. And your website address. And the name of your book.
What are you waiting for? Get started today!
Create Romance Related links:
Frequently Asked Questions

Competition Rules
List of Prizes
latest
fiction book trailer
christian fiction
authors